We just got back from three wonderful weeks in Italy!
We really wanted to visit Venice even if that meant that we would have to live on peanut butter sandwiches for the rest of our lives.
I'm so happy we went for it because it
was a vacation I'll never forget.
I thought that I would start with a few water shots.
If you explore some of the smaller streets you can get away from the crowds.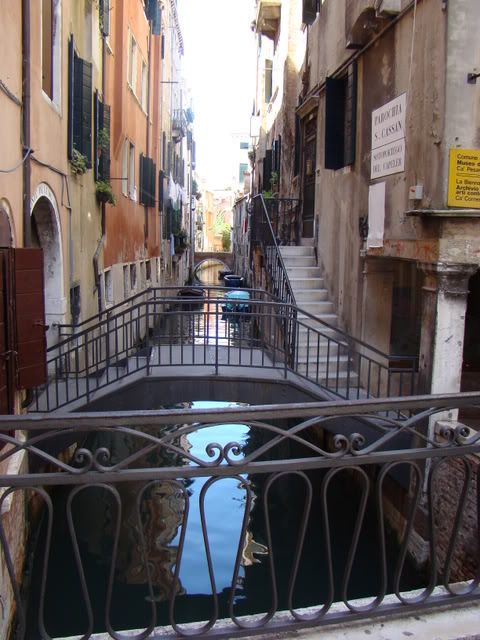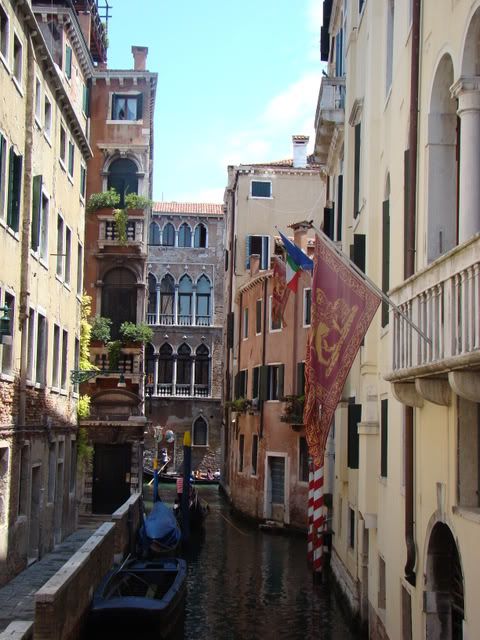 The picture below shows one of the streets we found when we got lost.