I've decided to learn how to applique.

I used my robin invasion
as inspiration for my first project.
Here is my draft picture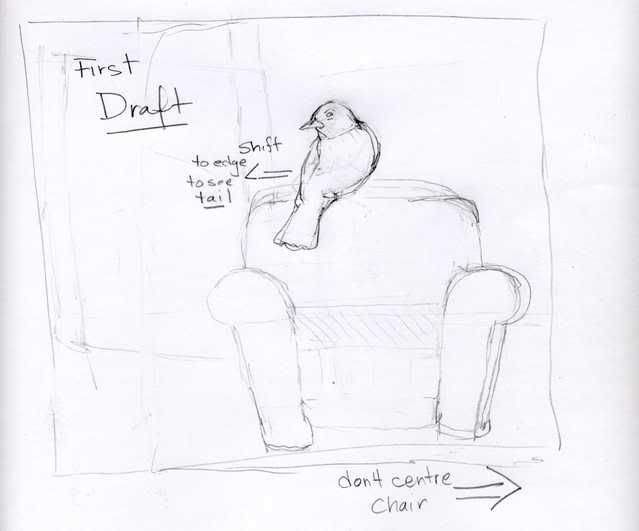 And here is what I have done so far.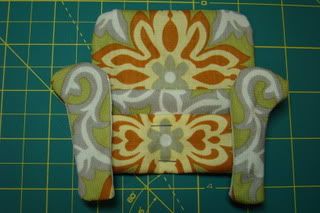 I'm pretty happy with the chair although
I did want more of a 3-D effect to it.
I'm now in limbo until I find some background fabric.
I'm guessing that it is better to
go with something plain.