I keep having to push myself to
come back to this project.
I'm finding it hard to find a design
that I'm happy with.

So today I changed the background
fabric, made a felt pattern for the
robin and made two options..
a door and a window.
I probably will work on framing them
up before I make a decision.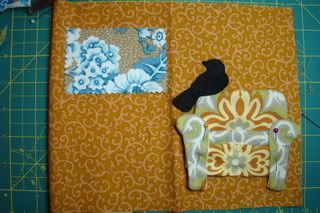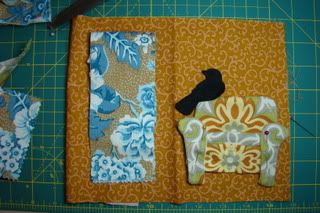 Since this is based on my bird incident
the door makes more sense since
there really is a door there.