Comet, my
13 year old border collie,
and I take quiet morning walks.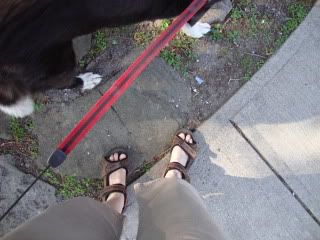 I spend time in my garden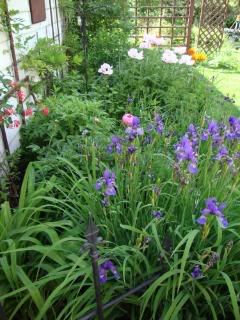 For supper I have tarragon chicken salad from smitten kitchen
and fresh fruit salad..mmnnn.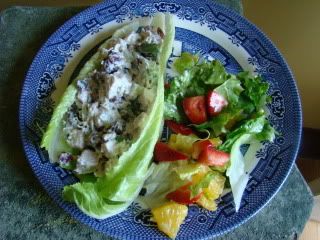 And I even find time to make some booties,
these are crocheted ones based on the knitted Saartje's booties.