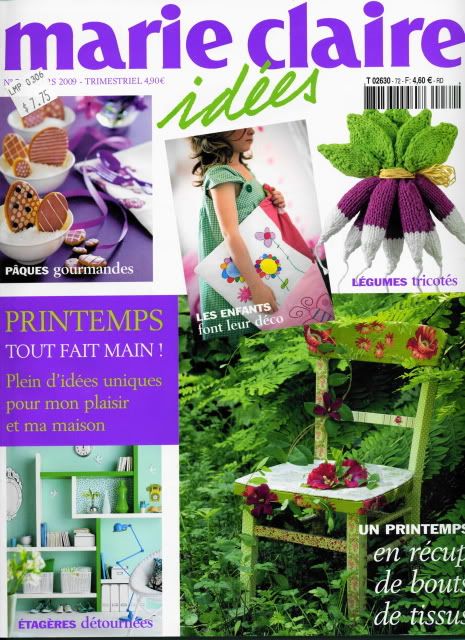 The spring issue is in my hot little hands and, as always, gives me a chance to practice my French.
I particularly love their take on owls.
This lovely was created using a paper mache technique, so simple yet so sweet.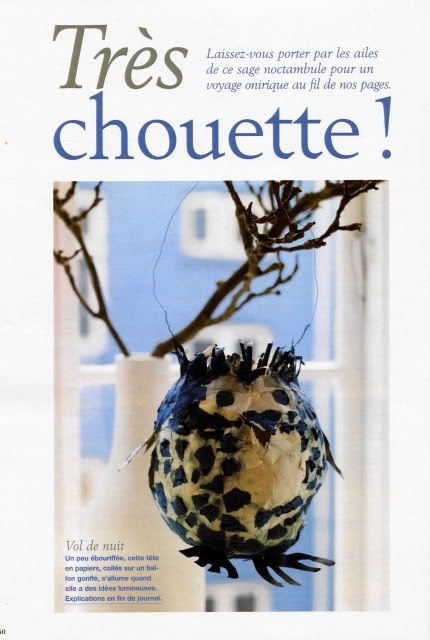 Look at these...a small owl made of felt hitches a ride on the back of a scarf;
smooth pebbles get a lick of paint to form a parliament of owls and
a small loaf of owl bread is cooling off on a kitchen table waiting for the kids to wake up.